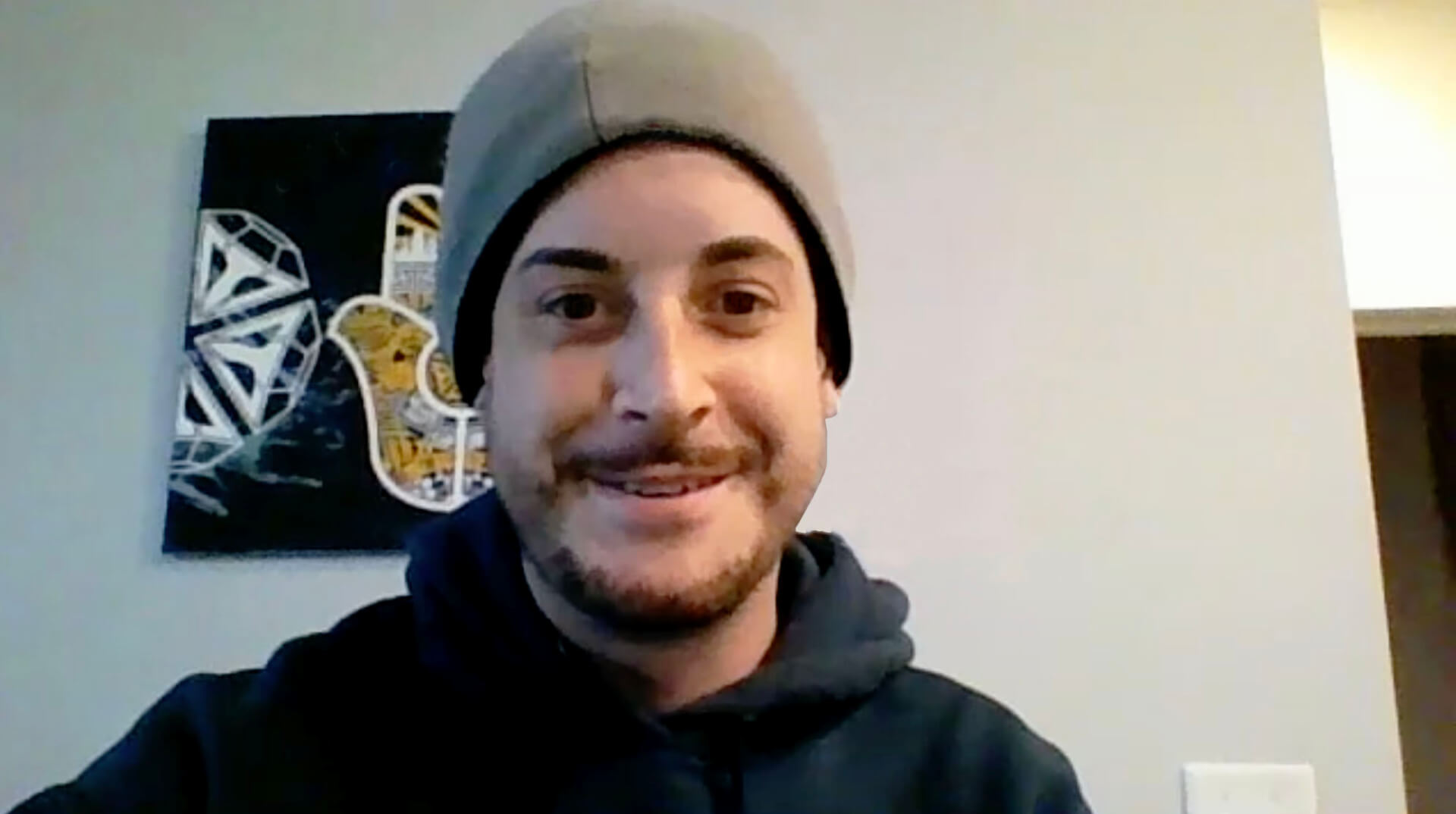 VIDA is full of friendly and respectful people. I've gotten to know my neighbors well and the staff is always polite and responsive.
I love the appliances, especially having a washer and dryer in my apartment. The amenities that VIDA offers for the price point are unmatched and the downtown location is great.
So much of the city life is within walking distance and it's also convenient to the expressway. There's so much activity in this area…the Jazz Festival, Party in the Park, the East End…there's so much here.