The Most Popular Dog Names of 2022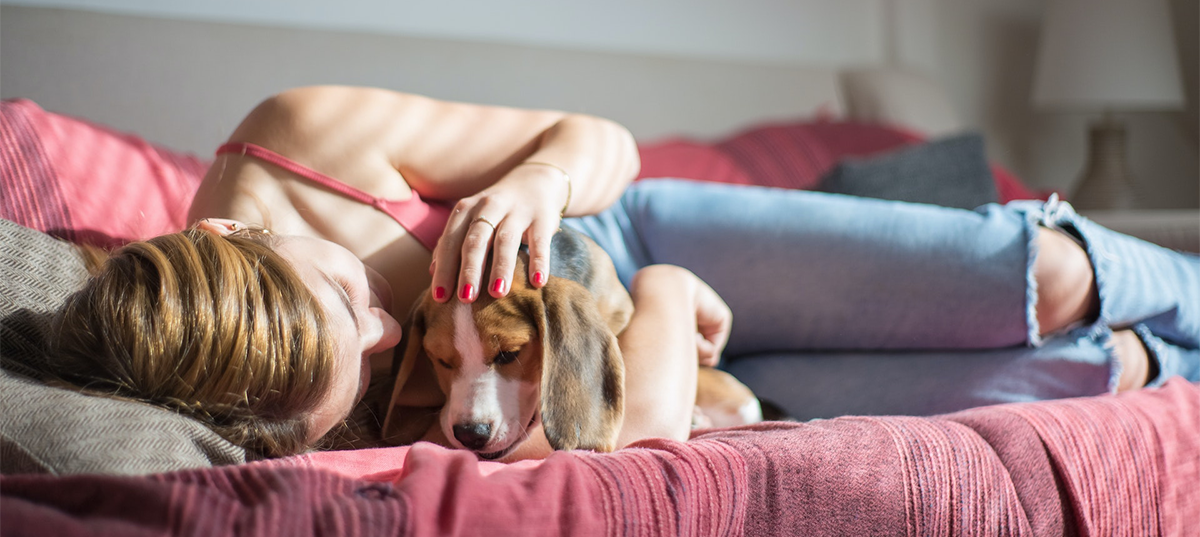 January 2023
If you live at VIDA, you know we love pets. So, because this is a time of year when you're more likely to see a news story about the most popular baby names of the past year, we thought it would be fun to share the most popular dog names of 2022 (not that we don't love babies, too). This is according to Rover.com, who's been tracking dog names for the past ten years.
Most Popular Male Dog Names
Max
Charlie
Cooper
Milo
Buddy
Rocky
Bear
Teddy
Duke
Leo
Fun fact: Max has been the most popular name for male dogs every year since 2012.
Most Popular Female Dog Names
Luna
Bella
Daisy
Lucy
Lily
Zoe
Lola
Sadie
Bailey
Stella
More fun facts: Bella was the number one name every year since 2012, but lost the top spot to Luna in 2022.
While they weren't in the top ten, there were some trending names that became much more popular last year. Inspiration came from television for the names Yellowstone, Dutton (from the same show), and Fezco (after the lead character in "Euphoria"). Pop music led to big jumps in popularity for the names Styles, Bieber, Doja Cat, and Spears. And it's not just TV and music that inspires us. The top food-related names were Hotpot, Sashimi, Pastrami, and Yerba.
So, have you ever thought of naming your dog "Vida" (just kidding). Whatever you name your pet, we're happy you have one. At VIDA, we're pet-friendly because we believe pets can add tremendous joy to our lives. If you're thinking of getting a pet, please reach out to our leasing office for information about our pet-friendly policies. Just call 585-400-VIDA (8432).