Making Your Apartment Comfortable for a Senior Dog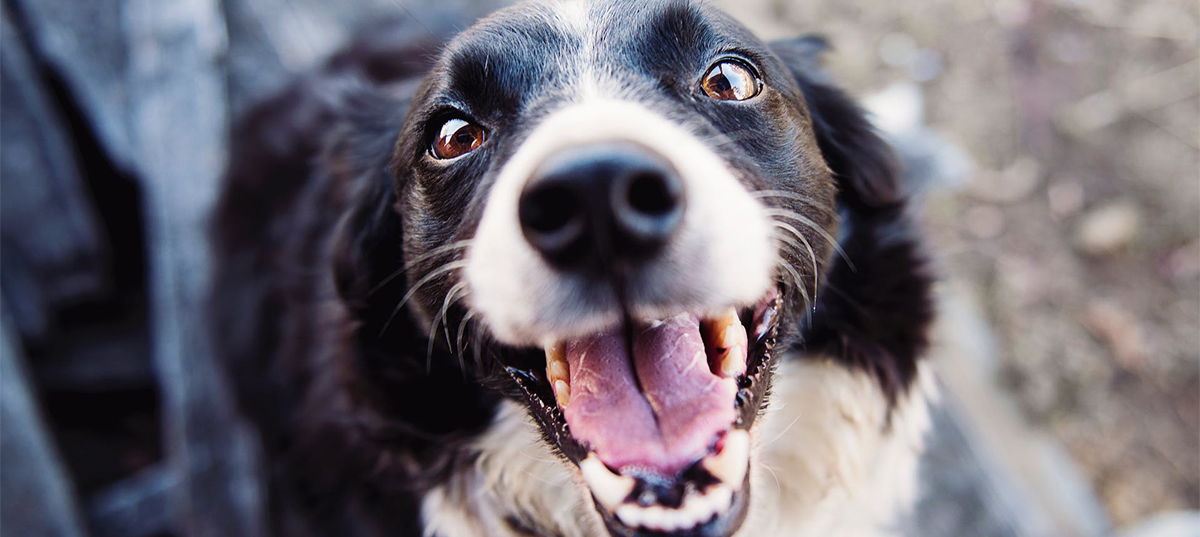 November 2023
Pets can bring so much joy to our lives – which is one of the reasons VIDA is pet-friendly. If you have a dog, one of the hardest things can be watching them grow older. As our canine companions age, their needs change. Just like humans, elderly dogs can experience physical and cognitive challenges that affect their quality of life. Common health concerns include mobility issues, cognitive decline, vision impairment, and incontinence. Here are some practical and thoughtful ideas you can use in your apartment or townhome to help create a safe and cozy environment for your aging four-legged friend.
Sleep Solutions
You can improve your dog's sleep by getting them an orthopedic dog bed, making sure there are no drafts or extreme heat, and add a water and food bowl close by. And if your dog enjoys sleeping on a couch or cushy chair, you can add a ramp to make it more accessible to them.
Night Lights
As pets age, they can develop vision issues due to nuclear sclerosis and cataracts. That can cause some elderly dogs get confused in the dark. Providing night lights in the area where they sleep or frequently visit can be helpful to prevent injury and make them feel safe.
Install Gates
If you have a multi-story townhome, you may not want your dog to walk up and down the stairs. You can keep them safe by installing baby gates. You can also use gates to block access to certain rooms when you're not there to watch over them.
Dog Shoes
Dogs with orthopedic or neurologic impairments can benefit from wearing shoes to provide traction and prevent slipping. There are many different types of shoes available and choosing the correct ones may take some trial and error, especially because dogs are not used to wearing them.
Cover Hardwood Floors
All of our apartments and townhomes include designer laminate flooring in some areas. If your pet has trouble walking on slippery surfaces, you may want to consider covering these areas to prevent muscle strain or injuries. Using rubber-backed area rugs can help provide a non-slip surface for your dog. You can also buy yoga mats in large rolls and then cut them to create pathways for your dog.
Elevated Dog Bowls
Many older dogs have difficulty lowering their neck to eat or drink water. An elevated dog bowl will reduce that strain. You can raise their current water and food dishes by placing them on a stable object. Ideally, the bowl should be 6 inches below the chest for larger dogs and 3 inches for smaller dogs.
If you're thinking of getting a pet and would like to learn more about VIDA's pet-friendly policies, just call our leasing office at 585-400-8432 or email us at info@vidarochester.com.