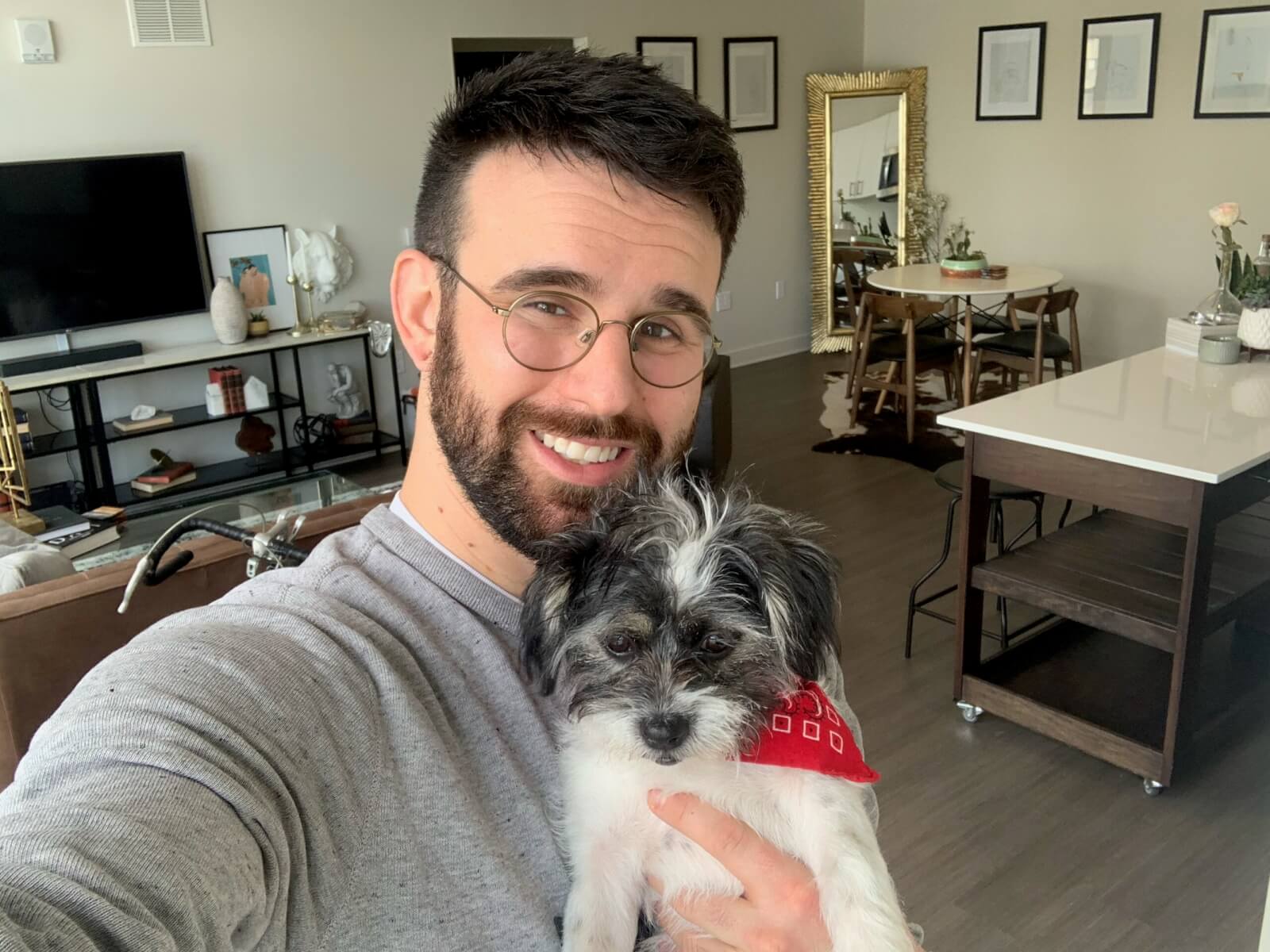 I was seeing all these new apartments popping up downtown, but they were all too expensive. I kept driving by VIDA during its construction and admiring it. I was pleasantly surprised to find the price matched where I was living and it offered so much more. It's the perfect location and is near so many great bars and restaurants – and I love the East End.
In terms of the apartments, you can't go wrong. VIDA has so much natural light…it's bright and happy. I also love that it's pet-friendly. I recently got a puppy and there are quite a few residents with dogs. We often say hello and chit chat. Being here is a really nice change.
The leasing and maintenance staff have been amazing. I ran into the leasing manager while out shopping and we hugged and chatted like old friends. I feel like I've known them all forever and that if I ever need something they don't hesitate to help.