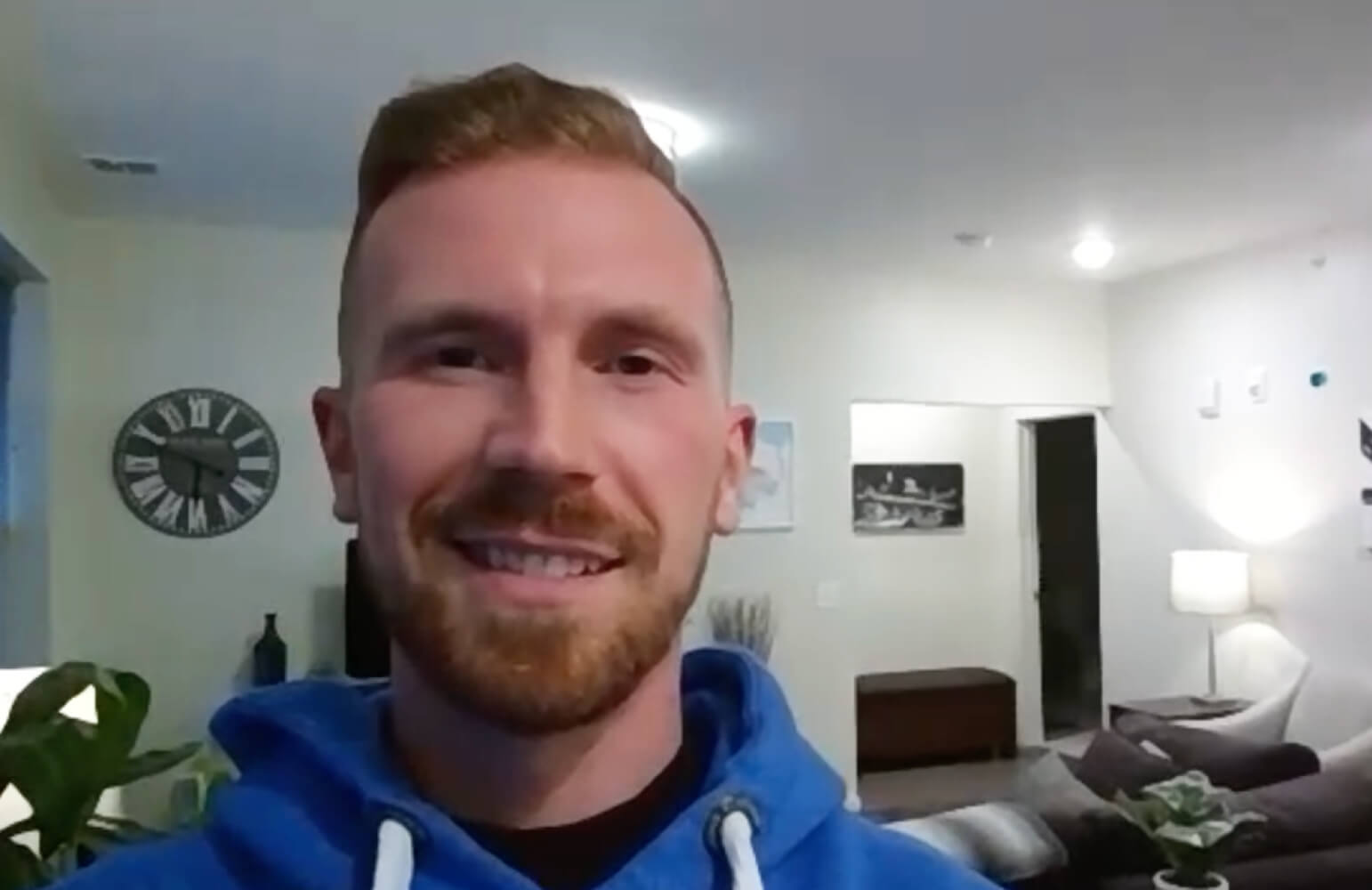 I decided to move to VIDA because I wanted to live downtown and be in a more diverse social scene. I investigated several communities in the area and none provide the same combination of location, ultra-modern design, and amenities at this price.
Every day I walk through the door and feel like I need to pinch myself because I'm living in what feels like a loft you would find in the SoHo area of New York City. I am only steps away from everything I need and it's a such pleasure to watch the Neighborhood of Play transform.
I was one of the first tenants at VIDA and have found the staff to be incredibly friendly and respectful. And the maintenance team is timely and efficient. I can't overstate how much I love them!