Surprising Things You Can Wash in the Dishwasher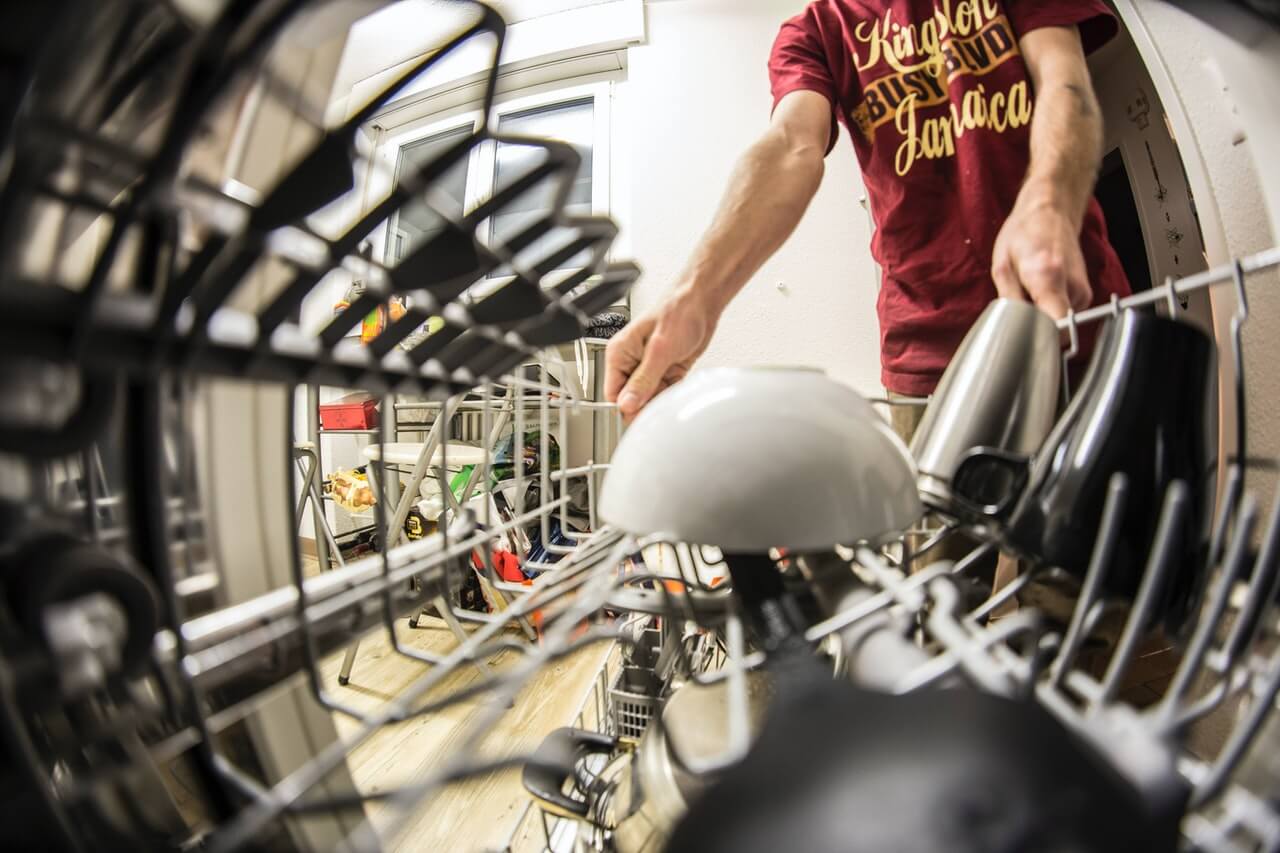 May 2021
You were probably happy to learn that your apartment or townhome at VIDA came with a full-size dishwasher. Did you know there are a lot of things you can use your dishwasher to clean other than dishes? It does a great job of sanitizing things (that are dishwasher safe). So consider using it to more effectively clean these household items.
Kitchen sponges and scrubbers. When a sponge is in good shape but stained or smelling funky, wash it in the silverware holder.
Microwave turntable. Any time you're about to run a load and have some extra space, pop in the turntable from your microwave. While things are washing, use it as a chance to wipe down the inside of your microwave.
Soap dishes and toothbrush holders. They can be a breeding ground for bacteria.
Shower puffs. Not to make you cringe, but they hold dead skin cells. Wash them in the silverware holder.
Hair brushes and combs. You can also put these in the silverware holder. Just make sure to clean off any excess hair first.
Pet dishes. You wash your dishes, why not theirs?
Pet toys. Hard plastic or rubber toys will be disinfected and looking like new.
Crocs. If you have a pair, you can clean and deodorize them in the dishwasher. This is one case where you shouldn't wash them along with the rest of your dishes.
Removable car cup holders. If you've never washed yours, they definitely need it.
Legos. If you have kids, you have Legos. And it's a little scary to think about how they never get sanitized. Just pop them in a laundry bag (think zipping kind you use for delicates) and wash them in the top rack.