Your VIDA Concierge is Here to Help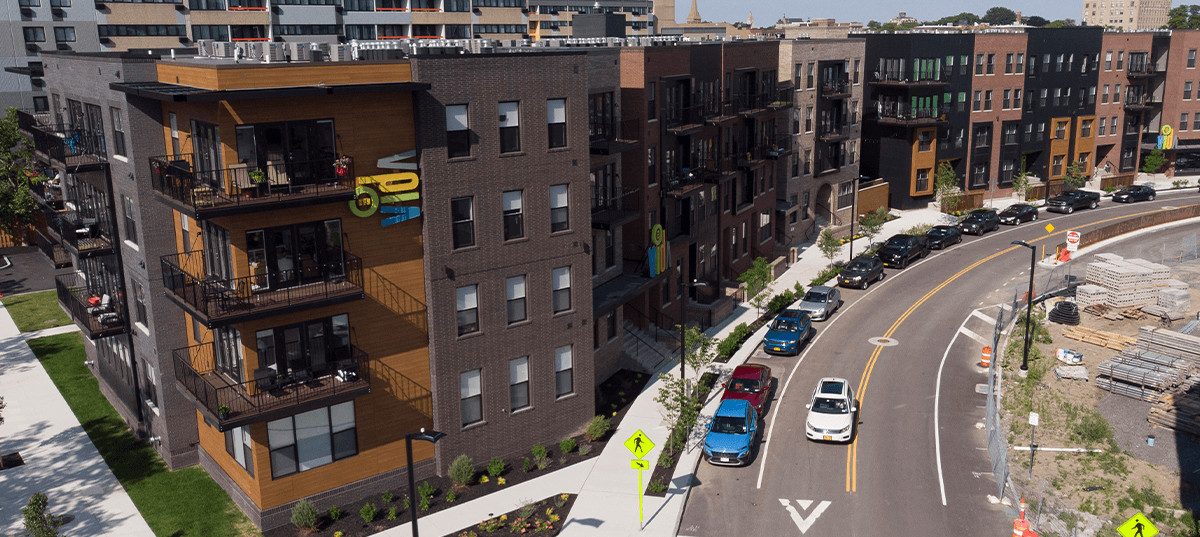 July 2022
Life at VIDA incudes some great amenities… two fitness centers, a community room, a rooftop deck, off-street parking, central air, washer and dryer, EV charging stations, and more. As a resident of VIDA, you also have unlimited, complimentary access to the VIDA Concierge.
If you're thinking a concierge is that person at a hotel that helps rich guests score theater tickets or reservations at trendy restaurants, think again. It's just a fancy sounding French word for a person that provides assistance. And that's exactly what the VIDA Concierge is here to do for you.
Whether you want help planning a special night out on the town or just need a good tailor, they're up to the challenge. They specialize in unique businesses like mobile detailing, pet sitters, and personal chefs. But they also know the most recommended spas, restaurants, and florists around town. Maybe you have a friend visiting that loves staying at B&Bs but wants to be close to VIDA. They can do the homework and present options that best match your unique needs, like location and budget. If you're not sure whether they can handle your request, just ask!
They also occasionally host signature events at VIDA, where you can enjoy light hors d'oeuvres, mingle with your neighbors, and learn more about the concierge service.
Recommendations and coordination of services are 100% complimentary. The only costs you're responsible for are the products and services you use, along with any applicable taxes, fees, and gratuities.
You can email the VIDA Concierge anytime at vidaconciergeservice@gmail.com, or call them at 585-270-1617 during business hours.