Is Greenlight Tempting You to Cut the Cord?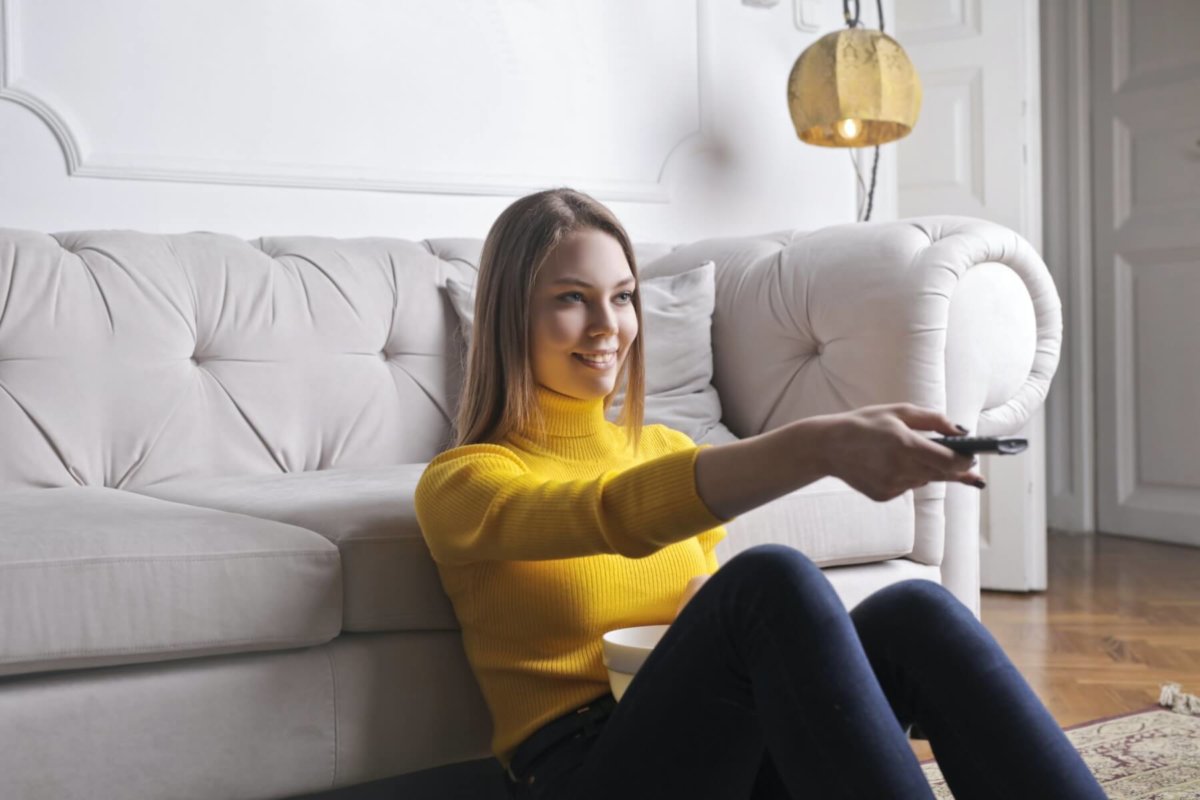 July 2020
One of the many amenities at VIDA is free Greenlight Networks fiber optic internet.  The upload and download speeds are so fast that you just might be considering cutting the cord – as in, using the internet for all your video/tv viewing. While it will save you money, it means choosing from a variety of streaming devices and streaming services.
Streaming Devices
While your smartphone or tablet connects to the internet wirelessly, your TV may not. If you have a smart TV that connects to the internet, you're all set. If not, you'll need to purchase a streaming device. These plug into your television's HDMI port and connect to the internet over your home Wi-Fi network. Some examples include Roku, Amazon's Fire TV Stick, and Apple TV (which is a great choice if all your other devices are Apple products).
One other consideration is whether you plan to watch local broadcast television stations – such as WHAM-TV (ABC channel 13), WHEC-TV (NBC channel 10), WROC-TV (CBS channel 8), etc. If you do, you'll either need to purchase an antenna for your TV or subscribe to a streaming service that provides them. A small indoor antenna the easiest choice and typically costs in the $25-$30.
Streaming Services
This is where things get a little more complicated. If you'd like to feel like you have cable-TV, you should subscribe to a live-streaming service. These provide a bundle of multile cable networks. The most popular include Sling TV , YouTube TV and Hulu + Live TV.
The alternative to live streaming services are on-demand services. Rather than providing all the programs from specific cable networks, these provide a broad variety of TV and movies. The most popular are Netflix , Hulu , Disney Plus, and Amazon Prime Video (which is free if you have Prime subscription).
It's also worth considering a free streaming service. It means you'll have to watch commercials, but won't pay a thing. Pluto TV is one that's worth trying out.
If you need a little help on your journey, try using this free online tool from The Streamable.  It lets you type in the channels, shows, and sports teams you want, then provides a matching list of services based on your zip code.