How to Choose the Right Size Rug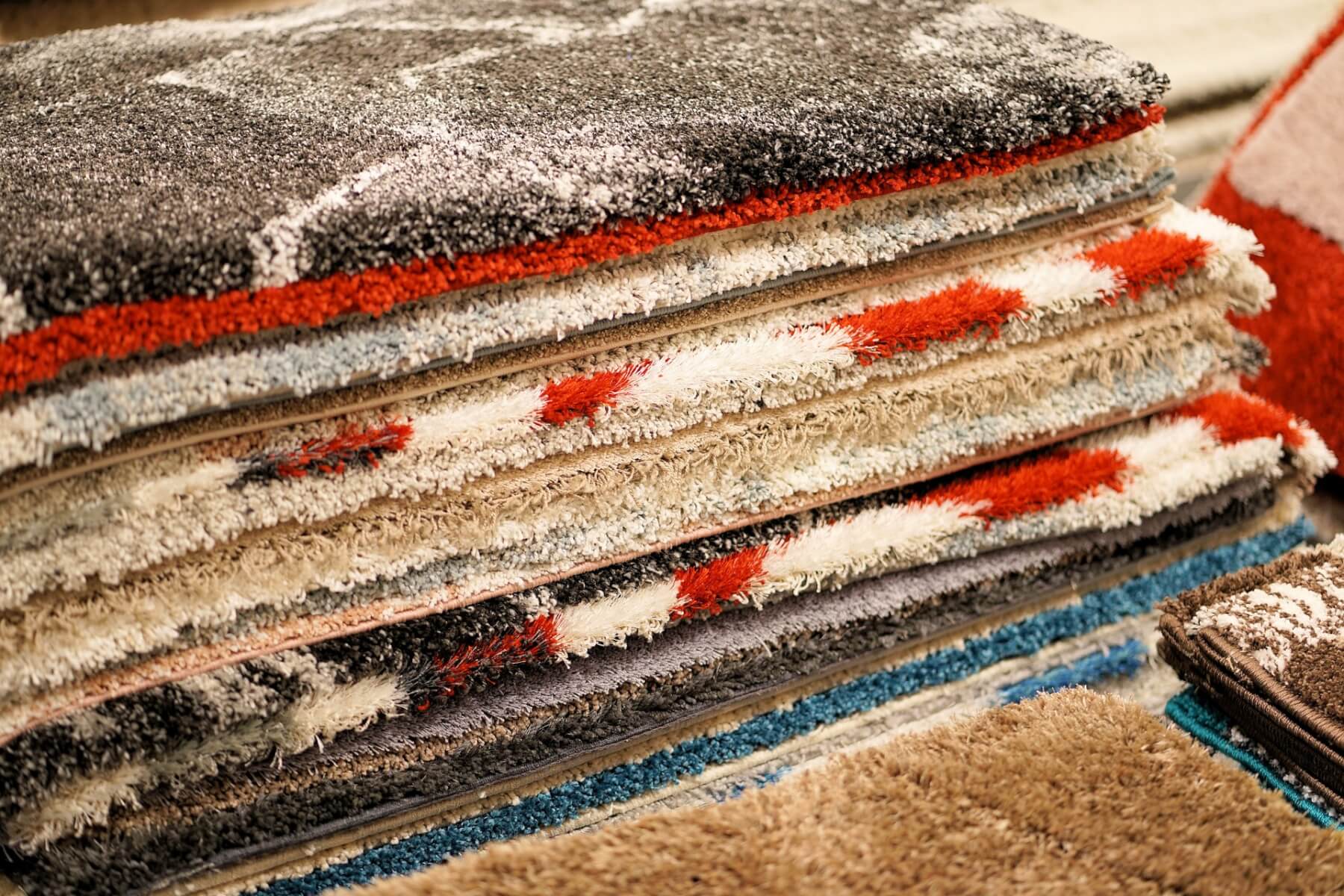 January 2021
One of the biggest decorating mistakes you can make is choosing the wrong size rug. A room filled with beautiful furniture, accessories, and art can somehow feel off when a rug is too small or the wrong shape for the space. But if you follow a few simple rules for sizing and layout your rug can not only look great but frame the room and all your furniture perfectly.
Read the Room
Before choosing a rug size and orientation, take a look around your space. You'll want a rug that's proportional to the space (e.g. a large rug for a large, open space) and placed to correspond with the room dimensions (e.g. a long rug for a long room). To find the right rug for your apartment, consider the size of each room and the furniture groupings in each. Take measurements of each space and then choose a layout that best fits the space and your style.
Pick a Layout
There are five main layouts for rugs – here are the quick hits for each.
All Legs on Board – If you have a large enough room and want all of your conversational pieces on your rug (e.g. sofa, accent chairs, coffee table, etc.) then make sure you give yourself around 8″ from the edge of your furniture to the edge of your rug.
Front Legs Only – With this layout, you want the front legs of the sofa and all chairs to rest on top of it. Let those back legs hang off and take up space.
Layering of Two Rugs – If you have a smaller vintage rug, for instance, that doesn't fit well anywhere, layer it on top of a larger rug. This can look awesome if you find the right pairing.
The Float – With this layout, the rug goes under your coffee table, but not your seating. It's recommended that the gap between your seating and rug be no larger than 5"; anything larger than that and the rug will appear too small for the space.
The Sculptural Float – rectangles aren't the only options for rugs and other shapes are great for unique spaces, like in front of a corner fireplace, for example. There are no real rules for this layout except to make sure the rug is proportionate to the seating and size of the space.
Visualize the Final Look
Before you buy, use painter's tape to mock the rug placement. This is an easy way to check that you have the right fit from every vantage point. Typical living room rug sizes are 8'x10′ and 9'x12′. Make sure your rug is at least 6″ wider (8″ is ideal) than your sofa on both sides. You'll likely want to run the rug the length of the sofa. If possible, give 30″ to 36″ of a walkway between large furniture pieces; or at least 18″- 24″. That will help to inform your rug size. Happy hunting!