Decorating with Travel Souvenirs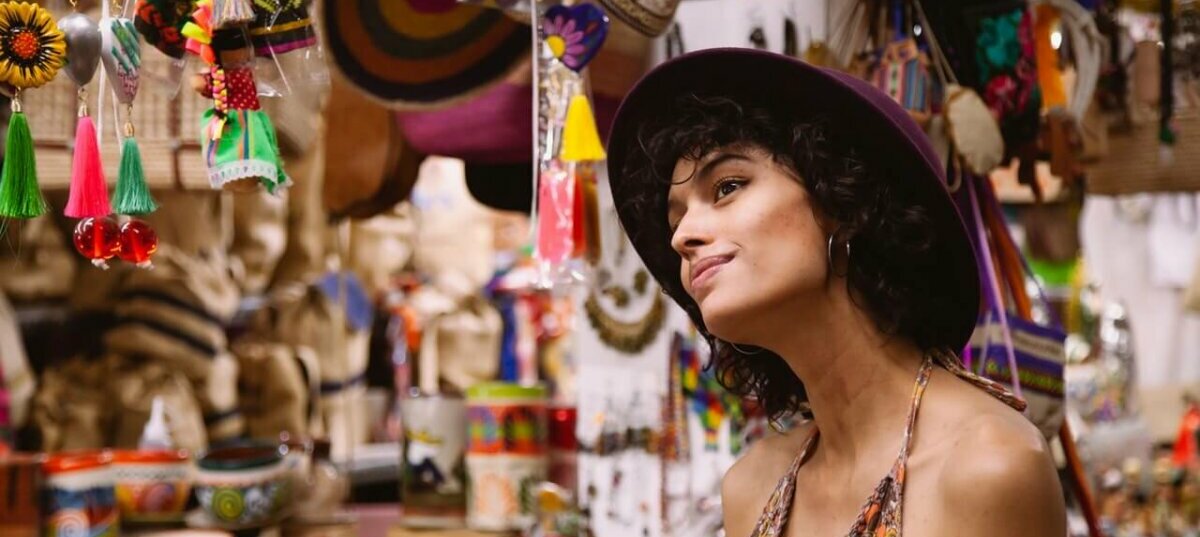 June 2021
As restrictions on travel ease, people are emerging from isolation with a renewed hunger for travel. And if you're like most people, you buy souvenirs and unique items on your trips. But what do you do with those treasures when you get home? Don't put them in a drawer – incorporate them into your decor. They'll add personality to your apartment and can be great conversation starters with guests. Just follow these basic rules to help ensure your souvenirs elevate the look of your apartment, rather than work against it.
Create a gallery wall
Gallery walls are a great way to cover a large wall space with multiple small items, and they're a great way to chronicle your travels. Spreading out lots of unmatched items from multiple trips across your entire apartment might create clutter, but grouping them together on a gallery wall creates a travel theme. It tells the stories of where you've been and the meaning those travels have brought to your life. It's also an opportunity to break the rules of decorating by combining photos, artwork, small items on display shelves…all of different styles and colors.
The magic of trays
An alternative to a gallery wall that still helps avoid the cluttered look is using trays. A beautiful display tray can hold multiple small items from your travels. It's like the horizontal version of a gallery wall. Compared to having the same items scattered around a room, trays create a dedicated space that say "Hey, look at me. I have some special things here." You can place trays on a coffee table, end table, dresser…pretty much anyplace where the size of the tray is in balance with the size of the surface it sits on.
Rotate and add
You may keep the same couch for 10 or 20 years, but the souvenirs you decorate with can be ever changing. Think of it like a museum's permanent collection. Some items are on display, some are in storage, and it all rotates over time. As you travel to new places, add items. And every few months or so, take the opportunity to continually refresh this special aspect of your décor.