Decorating With The 2020 Pantone Color of The Year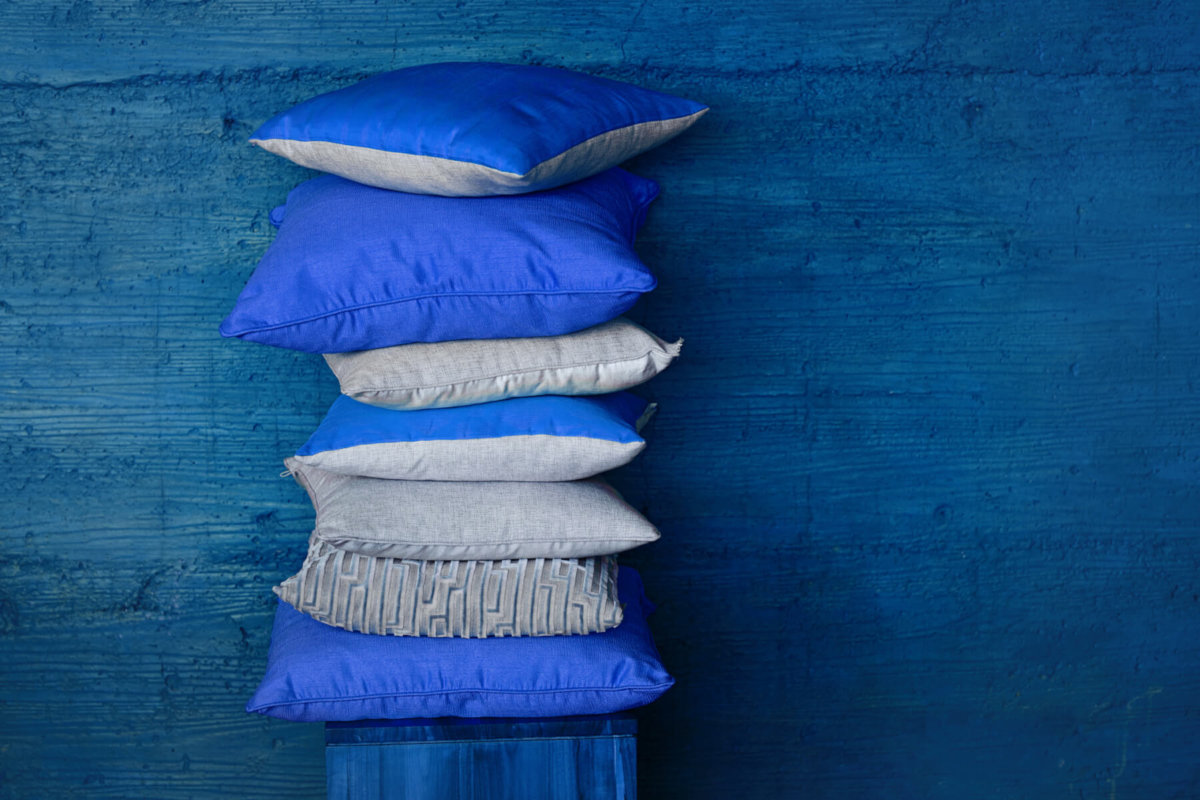 For more than 20 years, the Pantone Color Institute, a color trend-forecasting and consulting company, has been selecting a Pantone Color of The Year, setting the backdrop for the year ahead. This year's color is Classic Blue – a timeless, soothing shade that resembles the night sky. A versatile shade, Classic Blue looks great in any room, whether in a rug, on the wall, or as a statement piece.
While blue naturally provides a calming atmosphere, this shade can also provide a solid pop of color or serve as design inspiration to give your apartment or townhome the unique flair you so desire. Check out a few ways you can incorporate Classic Blue into your space this year; whether you're looking for bold statements or subtle accents, it's all about being calm and cool in 2020.
Mix in a little blue
Blue is great complementary color to wood and brick – if you have any wood floors, you can create a cool, edgy, and industrial look by mixing in some blue décor. Classic Blue is akin to black; it goes with everything. It's especially great as an accent: think pillows, throw blankets, and hurricane candle holders.
Add a striped rug
Who doesn't love a cozy area rug? Blue and white stripes are both versatile enough for a casual atmosphere as well as for stylish entertaining. Stripes will also add some contrast to your apartment if most of your furniture is a solid, lighter-toned color.
Bring calm and serenity to your bathroom
Utilize the calming effect that blue evokes by adding Classic Blue to your bathroom. Hang up some fluffy blue bath towels and put down a large blue bath mat. These soft linens will have you feeling cozy and the color will keep things chill.
Incorporate a statement piece
You don't have to swap out your furniture in order to make a statement. Add a pop of color in the kitchen with a blue cast iron stock pot, a big, blue serving platter or a shallow bowl. Elevate your window sills and doorstep décor with blue vases and pots that hold lush green plants and delicate flowers; blue and green have a natural connection and the combination is bold and eye-catching.