Apartment Features to Consider Before Moving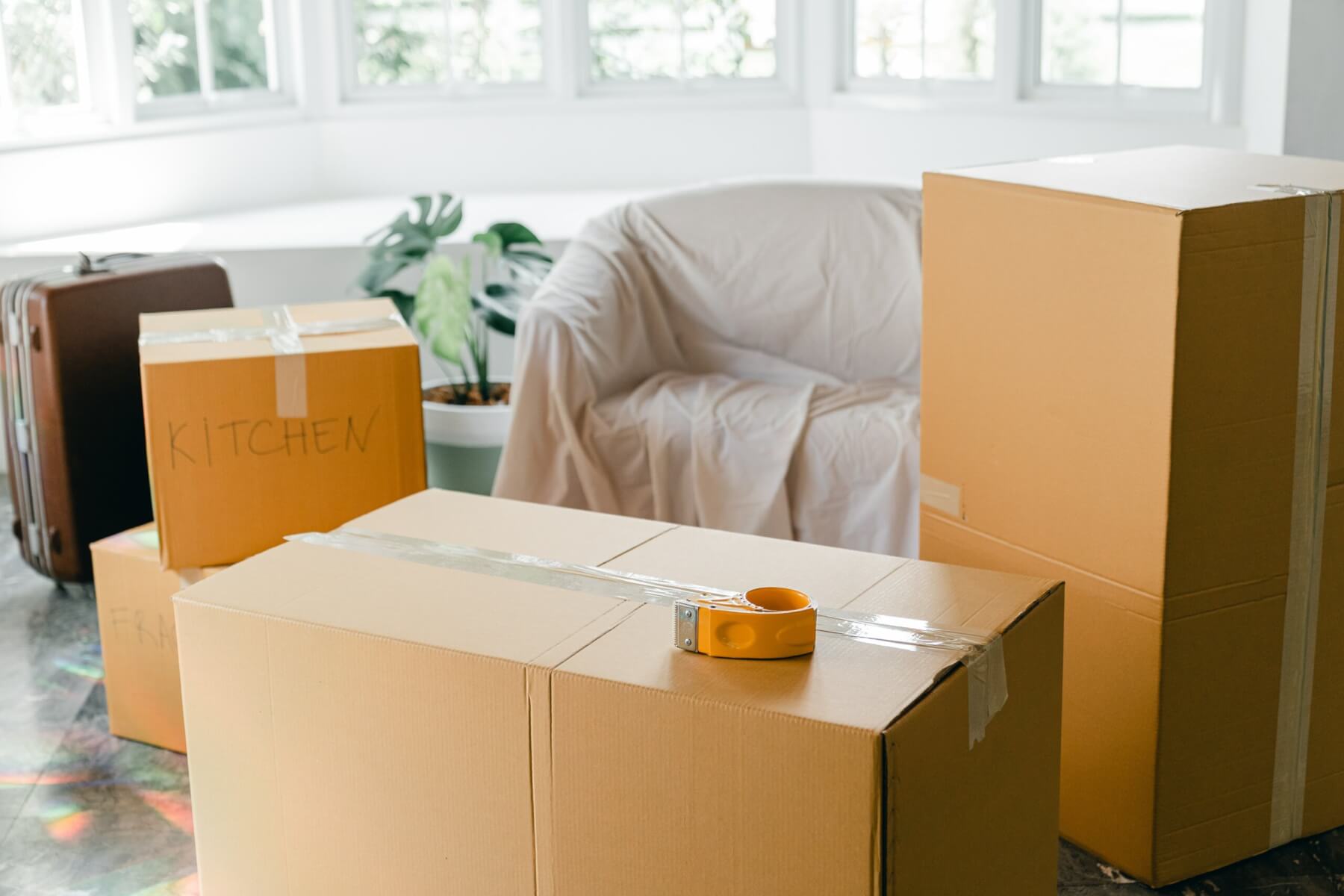 October 2020
When looking for an apartment, it's easy to be overwhelmed by all the options available. Every property promotes its own set of 'must-have' apartment and community amenities to demonstrate its value. Plus, there are comforts and lifestyle needs – like pet-friendly policies or an open-concept floor plan, for instance – that also carry weight when deciding where to live. To help simplify your search for the perfect apartment, we've rounded up some important apartment features to consider before moving.
Layout
When checking out an apartment, look at more than just the square footage of each room. The way space is used and how it flows is just as important. It's helpful to picture your furniture in each room when determining if a potential apartment suits your requirements. At VIDA, there are a wide variety of floor plans including studios, 1- and 2-bedroom apartments, and 1- and 2-bedroom townhomes.
Outdoor Areas
Private and community outdoor spaces are a big draw for renters who want to enjoy sun and fresh air, without having to leave where they live. At VIDA, there are private balconies available and spectacular rooftop decks in the works (coming soon!)
Storage
Walk-in closets are a popular apartment feature. Pay attention to closets in every part of the apartment, and think about how much stuff you need to store. At VIDA, the closets are spacious, with walk-in closets in many of the 2-bedroom apartments and townhomes.
On-Site Laundry
In-unit or on-site laundry is another popular feature that adds a layer of convenience. Save time and money with direct access to a washer and dryer, and avoid carting loads of laundry around town each week. Every residence at VIDA has its own washer and dryer.
Parking
Street parking is frustrating, especially when you can't find a spot, and it leaves your car exposed to potential theft and damage. If you can, find a building or complex with off-street and garage parking, both of which can be found at VIDA.
Pet-Friendly Policies
Have furry friends or planning on getting one? If so, finding an apartment with pet-friendly policies is a must-have feature. Even if you don't have a pet at move-in, if it's something you think you may want in the future, it's an important upfront consideration. VIDA has pet-friendly policies for cat and dog lovers alike.
Internet Access
A solid and dependable internet connection is an important part of apartment living, especially for those who work from home or have multiple roommates who simultaneously stream TV shows. VIDA is proud to offer Greenlight Networks' Superfast Fiberoptic Internet (500×50) to all of its residents.